Benefits and Work-Life Programs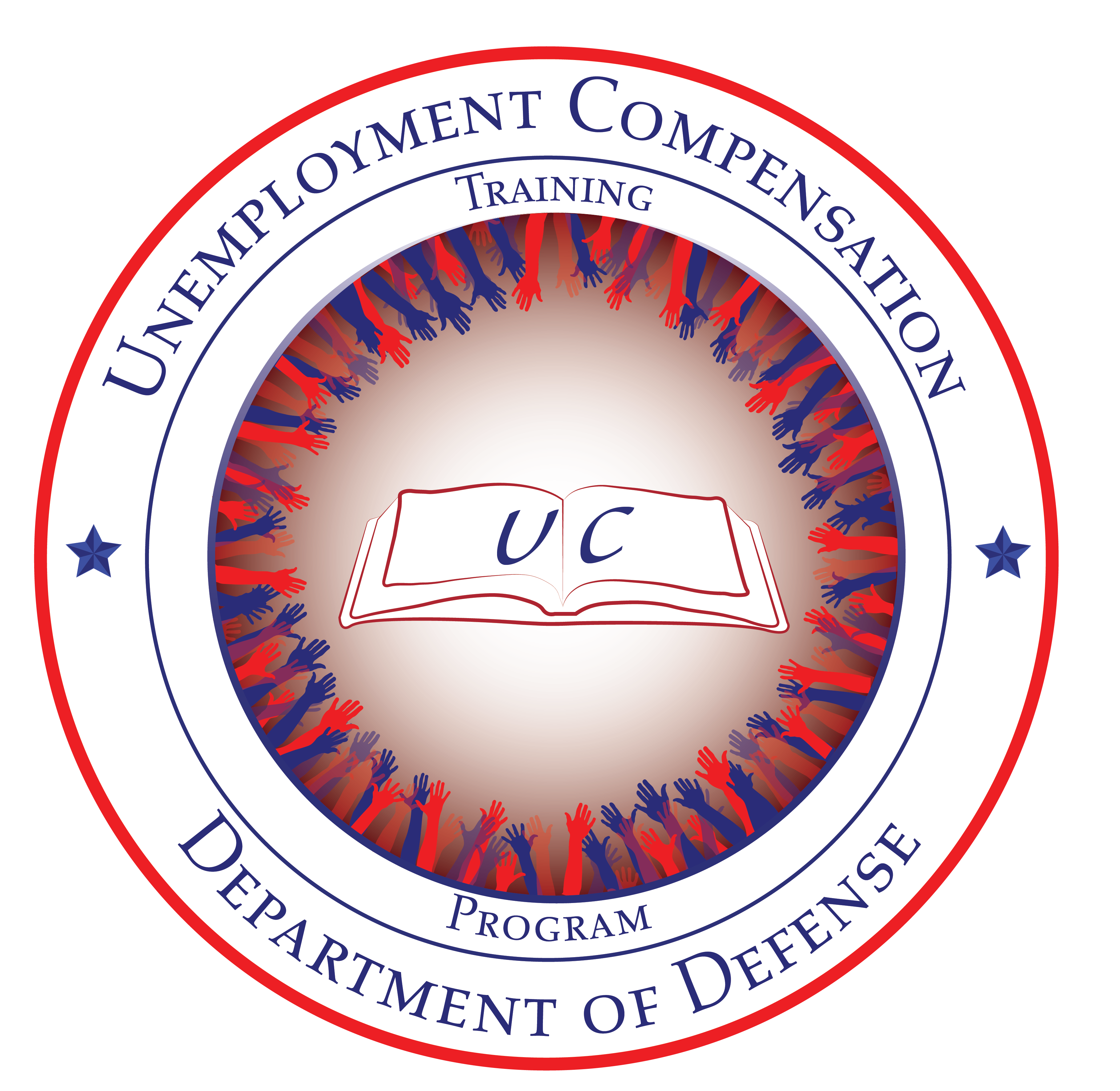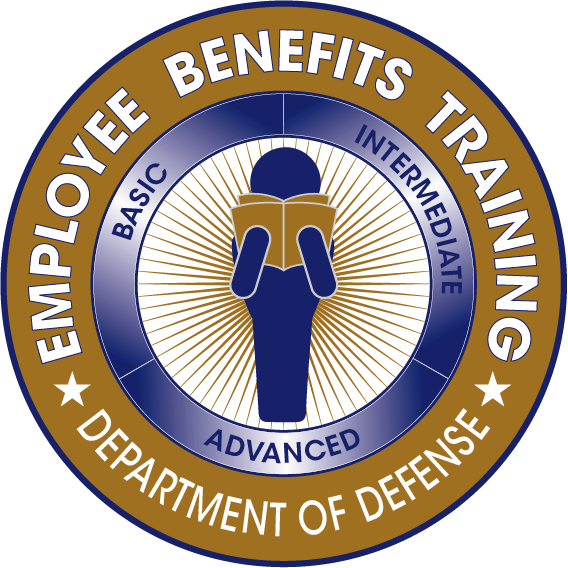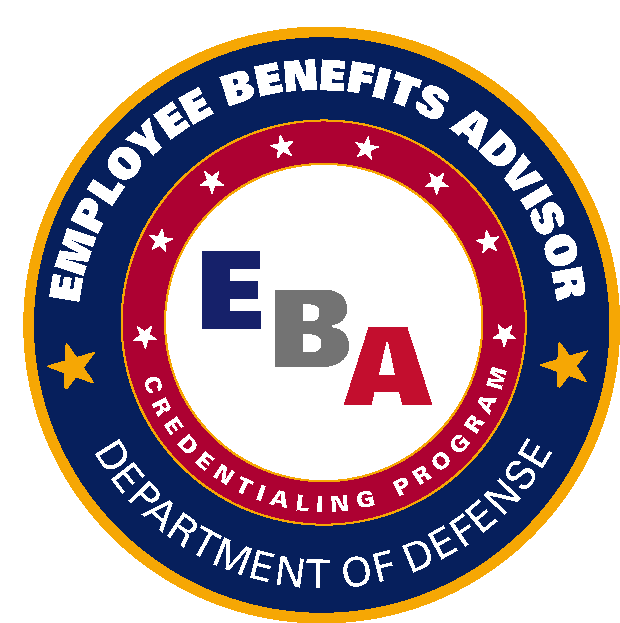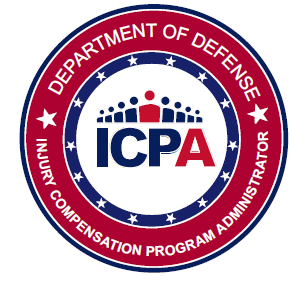 Expert Human Resources (HR) Practitioners oversee and administer a variety of Federal benefits and work life programs that support the health and well-being of the DOD workforce. Retirement, health care, unemployment, workers compensation, and other insurance and work life programs are a part of the DCPAS vast portfolio. In collaboration with the Office of Personnel Management, Department of Labor, and other Federal agencies, DCPAS develops legislation and policies that provide comprehensive and competitive benefits programs to support the DOD mission and employee retention.
DCPAS provides Training Programs and advisory services to internal and external Federal HR Practitioners. Training is conducted in a virtual classroom setting and emphasis is placed on the general and core competencies required within the employee benefits functional area. Additionally, DCPAS manages the DOD Credentialing Program, which focuses on the interpretation and application of Federal laws, regulations, DOD policy, and best practices covering employee benefits and injury compensation.
There are two training programs for HR Practitioners - Employee Benefits Training (EBT) and Injury Compensation Program Administrator (ICPA) Training. Each training program has a corresponding DOD credentialing program - Employee Benefits Advisor (EBA) Credentialing Program and Injury Compensation Program Administrator (ICPA) Credentialing Program.
Successful completion of a training program grants entry into the corresponding credentialing program. Through a series of comprehensive exams, HR Practitioners demonstrate their HR knowledge of program concepts, regulations, laws, principles, and practices. The training and credentialing programs work in concert to foster proficiency and expertise across the Federal HR Community.
HR Functional Community News
HR Functional Community Publications